I'm a bad, bad blogger...I know, but Carnival came up and then lots and lots of work...
In other news Katy Perry is the cover of Interview and she looks gorgeous, it's like she's saying "Eat your heart out, Russel Brand."
Don't you think? I think she looks like an even hotter Megan Fox!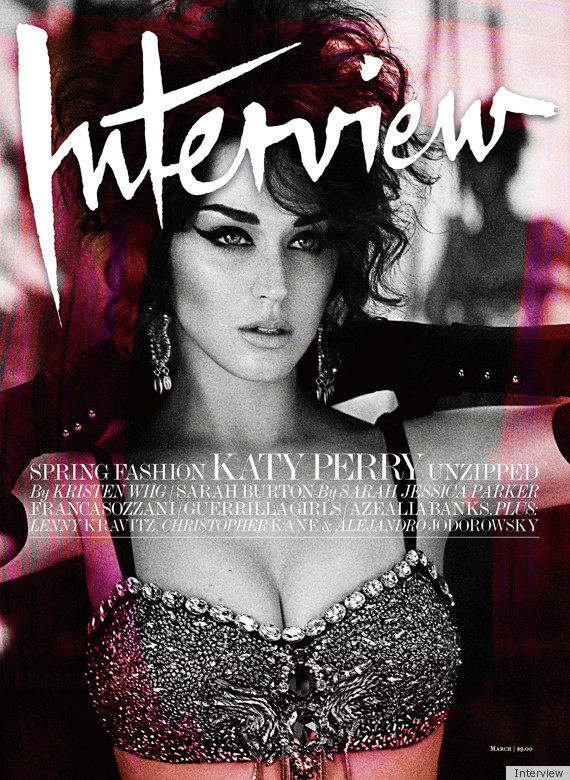 Image from Huffington Post